About Saptamghar Activities
Education Fund
A brilliant students who want to study further but they are helpless by finance, for them
We provide scholarship to those brilliant students.
We also provide Books and NopteBooks to needy students to make their carrier bright.
This activity is carried out at Rajkot as well as Kamvan (Rajsthan).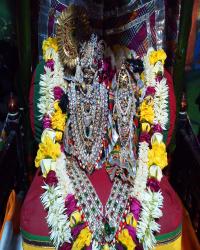 Netra Yagna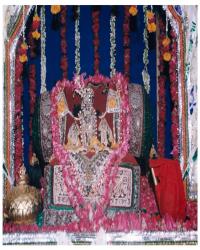 "chaksu Dan E Maha Dan"
So many eye camps are arranged by Shree Saptampith.
We provide imported eye lens , Medical Prescripton totally free.
Shree saptampith has arranged so many Medical camps also.